The idea for XQS (XQS SNUS) was born outside Östersund by two boys who wanted to stop using snus. But in heart and soul they did not agree with their decisions. What would life be without snus! They did not find a single sensible excuse to quit ... and above all, they did not want to quit. That's when they decided that life did not have to be black or white at all. So in the good, Swedish inventor spirit, they mixed together their own snus that contained neither tobacco nor nicotine. It was the start of XQS nicotine & tobacco-free snus. Even today, the products are developed in Sweden and sold all over Europe and XQS is still the only manufacturer of a tobacco-free and nicotine-free "loose snus". We offer wide range of nicotine pouches at www.TheRoyalSnus.eu.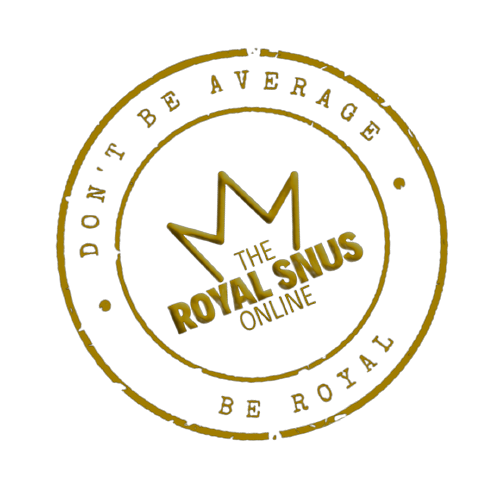 My name is XQS nicotine pouches, but people also call me ...
The original and correct name of XQS products are XQS nicotine pouches, but in each country there is different ways how they call them - XQS nuuska, XQS nikotiinipusseja, XQS nikotiini kotid, XQS prill, XQS prilla, XQS nicopods, XQS snuff, XQS снюс, XQS pouch, XQS pouches, XQS nicotine bags, XQS nicotine pillows, XQS chew bags, XQS nico pods, XQS chewing tobacco, XQS chew, XQS dip, XQS dipping tobacco, XQS snuss, XQS السويدية snus, XQS smokeless tobacco, XQS bag under your lip, XQS snus suédois, XQS sachets de nicotine, XQS Snus sueca, XQS bolsas de nicotina and much more. Order all of XQS nicotine pouches at The Royal Snus Online shop!