ON! - tobacco free nicotine pouches (ON SNUS) are available in the flavors like licorice, mint and citrus as well as nicotine levels 3 and 6 mg / serving. The portions are discreet and dry which gives a long lasting taste, quick nicotine release and minimal flushing. The brains behind ON! nicotine pouches also manufactures Al Capone - that's why you recognize the stylish, square and stylish boxes. Råå S manufacturer are well known for products like AL CAPONE snus and ON! nicotine pouches. We offer wide range of Råå S nicotine pouches products at www.TheRoyalSnus.eu. Also feel free to check out other snus and nicotine pouches brands from smokeless tobacco world at www.TheRoyalSnus.com.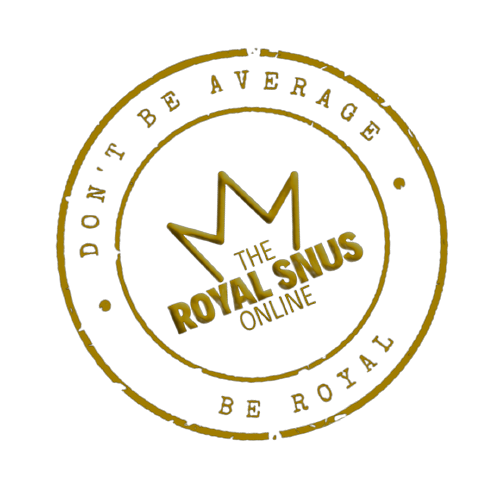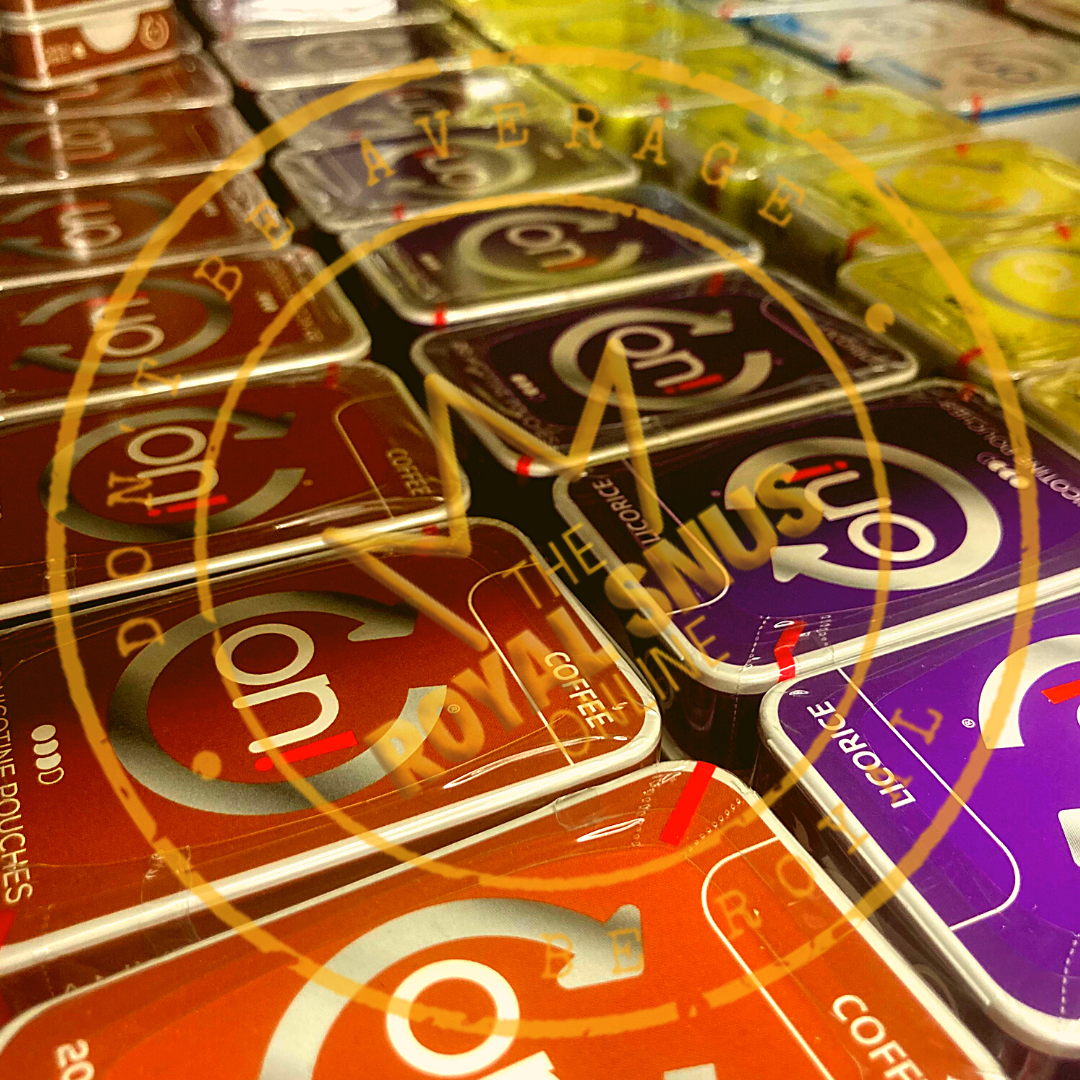 My name is ON nicotine pouches, but people also call me ...
The original and correct name of ON products are ON nicotine pouches, but in each country there is different ways how they call them - ON nuuska, ON nikotiinipusseja, ON nikotiini kotid, ON prill, ON prilla, ON nicopods, ON snuff, ON снюс, ON pouch, ON pouches, ON nicotine bags, ON nicotine pillows, ON chew bags, ON nico pods, ON chewing tobacco, ON chew, ON dip, ON dipping tobacco, ON snuss, ON السويدية snus, ON smokeless tobacco, ON bag under your lip, ON snus suédois, ON sachets de nicotine, ON Snus sueca, ON bolsas de nicotina and much more. Order all of ON! nicotine pouches at The Royal Snus Online shop!