KLINT nicotine pouches (KLINT SNUS) are all- white nicotine pouches without tobacco that offer the convenience of a controlled nicotine delivery whenever you want, wherever you are. KLINT nicotine pouch portions are in served in slim format and come in a variety of different flavors and strengths.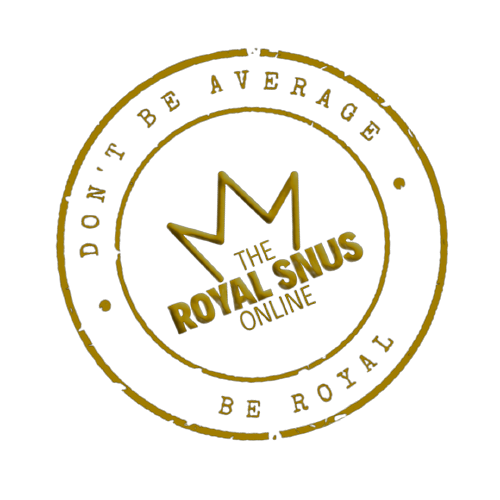 ABOUT KLINT NICOTINE POUCHES
A FRESH APPROACH TO NICOTINE WITH KLINT NICOTINE POUCHES
KLINT nicotine pouches is a premium, all-white, tobacco-free nicotine portion for the elegant lifestyle that gives you the convenience of a fresh nicotine boost, wherever you are, whenever you want without any of the negative effects of tobacco. Simply choose from one of the fresh flavors below that best matches your taste, place it under your lip and get on with your day. KLINT nicotine pouches was developed as an idea born out of necessity with all the negative effects of tobacco and with more tough new anti-smoking laws in place, we wanted to challenge the giants of the industry by offering a premium, new tobacco-free alternative for the modern consumer living an active, health-conscious and elegant lifestyle. KLINT origins come from a world where passion, will and determination are crucial to become a winner. So KLINT nicotine pouches constantly developing and refining our products to give you the best possible nicotine boost. A fresh, premium and tasty nicotine portion that gives you an uplifting feeling, with none of the negative effects of tobacco. Order all of KLINT nicotine pouches at The Royal Snus Online shop!
My name is KLINT nicotine pouches, but people call me ...
The original and correct name of KLINT products are KLINT nicotine pouches, but in each country there is different ways how they call them - KLINT nuuska, KLINT nikotiinipusseja, KLINT nikotiini kotid, KLINT prill, KLINT prilla, KLINT nicopods, KLINT snuff, KLINT снюс, KLINT pouch, KLINT pouches, KLINT nicotine bags, KLINT nicotine pillows, KLINT chew bags, KLINT nico pods, KLINT chewing tobacco, KLINT chew, KLINT dip, KLINT dipping tobacco, KLINT snuss, KLINT السويدية snus, KLINT smokeless tobacco, KLINT bag under your lip, KLINT snus suédois, KLINT sachets de nicotine, KLINT Snus sueca, KLINT bolsas de nicotina and much more.