LOOP (LOOP SNUS) is an entirely new brand of nicotine pouches, from an entirely new manufacturer- Another Snus Factory.  LOOP's nicotine pouches come in the world's first environmentally friendly snus can, which is called the PlantCan. PlantCan is made of 50% plant based material and 50% recycled plastic, and was developed by Another Snus Factory in order to reduce the environmental impact of their products. We offer wide range of Another Snus Factory nicotine pouches products at www.TheRoyalSnus.com. Also feel free to check out other snus and nicotine pouches brands from smokeless tobacco world what you havn't tried yet from our selection.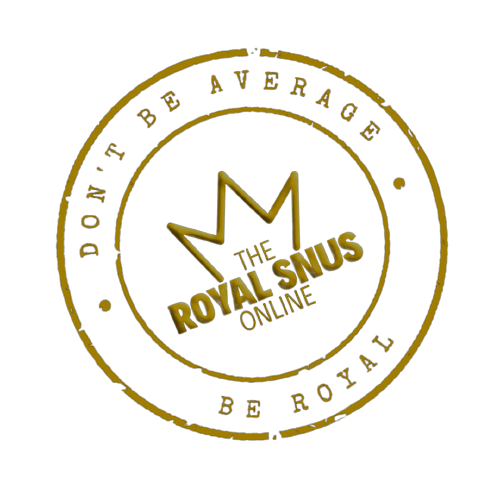 About Loop nicotine pouches
LOOP is a new, tobacco free, nicotine pouches brand.
It looks good and tastes even better. Loop nicotine pouches offer a variety of interesting flavor variations.
Loop is not only delicious, beautifully packaged, tobacco-free, nicotine bags. Loop has its own philosophy and they also think about the future of the environment and the climate.
Loop nicotine pouches are made of environmentally friendly materials - PlantCan L by LOOP. PlantCanTM by LOOP is the world's first environmentally friendly nicotine pouch can. Unique flavors packaged in a can made from 100% plant based plastic. Maximum taste with minimal effects on the climate. Loop aspires to contribute to a more sustainable, flavorsome and colorful world. PlantCan L by LOOP is made from 100% bioplastics created with pine-tree oil extracted from waste material from the forest industry.
One can of Loop nicotine pouches contains 20 or 24 white nicotine bags. Loop nicotine pouches have several strengths - 6.75 mg / g, 15 mg / g and 20 mg / g of nicotine.
My name is LOOP nicotine pouches, but people call me ...
The original and correct name of Loop products are Loop nicotine pouches, but in each country there is different ways how they call them - Loop nuuska, LOOP nikotiinipusseja, LOOP nikotiini kotid, Loop prill, Loop prilla, Loop nicopods, Loop snuff, Loop снюс, Loop pouch, Loop pouches, Loop nicotine bags, Loop nicotine pillows, Loop chew bags, Loop nico pods, Loop chewing tobacco, Loop chew, Loop dip, Loop dipping tobacco, Loop snuss, Loop السويدية snus, Loop smokeless tobacco, Loop bag under your lip, Loop snus suédois, Loop sachets de nicotine, Loop Snus sueca, Loop bolsas de nicotina and much more.
Stay in the Loop!