NEW! 77 Nicotine Pouches (77 SNUS) - 10 unique and exciting flavours delivered with a high nicotine strength of 20mg/g. All 77 Nicotine Pouches are served as slim portion and sits discretely under your lip, completely stain-free and provides a long lasting flavour experience.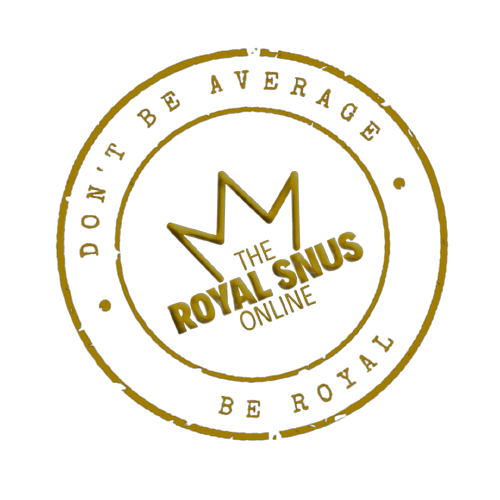 About 77 nicotine pouches
77 – is a new brand of nicotine pouches. 77 promote the latest and the safest nicotine replacement without electronics, smoke and burning. 77 nicotine pouches are based on high-quality medical nicotine and cellulose. 77 nicotine pouches don't contain tobacco. 77 nicotine pouches are produced on modern equipment under the supervision of experienced technologists and engineers who created tobacco free products. Also 77 have their own laboratory where private label products are tested. Currently, 77 cooperates with Polish and international trade networks as well as domestic wholesalers and specialist shops distributing tobacco products, e-cigarettes, liquids and accessories. 77 nicotine pouches has 2 series of products - classic series and dark series nicotine pouches.
Why to buy 77 nicotine pouches
MEDICAL NICOTINE
77 nicotine is extracted exclusively from premium tobacco leaves and has the highest degree of purification.
FLAVORINGS
Highest quality american food flavorings.
MODERN LABORATORY
77 own test lab.
EXPERIENCE
77 has over 12 yers experience in tobacco and vape industry.
Strenght levels
77 pouches have different types of nicotine strength level — for experienced users and for beginners.
3mg – Light
6mg – Medium
12mg – Strong
My name is 77 nicotine pouches, but people call me ...
The original and correct name of 77 products are 77 nicotine pouches, but in each country there is different ways how they call them - 77 nuuska, 77 nikotiinipusseja, 77 nikotiini kotid, 77 prill, 77 prilla, 77 nicopods, 77 snuff, 77 снюс, 77 pouch, 77 pouches, 77 nicotine bags, 77 nicotine pillows, 77 chew bags, 77 nico pods, 77 chewing tobacco, 77 chew, 77 dip, 77 dipping tobacco, 77 snuss, 77 السويدية snus, 77 smokeless tobacco, 77 bag under your lip, 77 snus suédois, 77 sachets de nicotine, 77 Snus sueca, 77 bolsas de nicotina and much more.