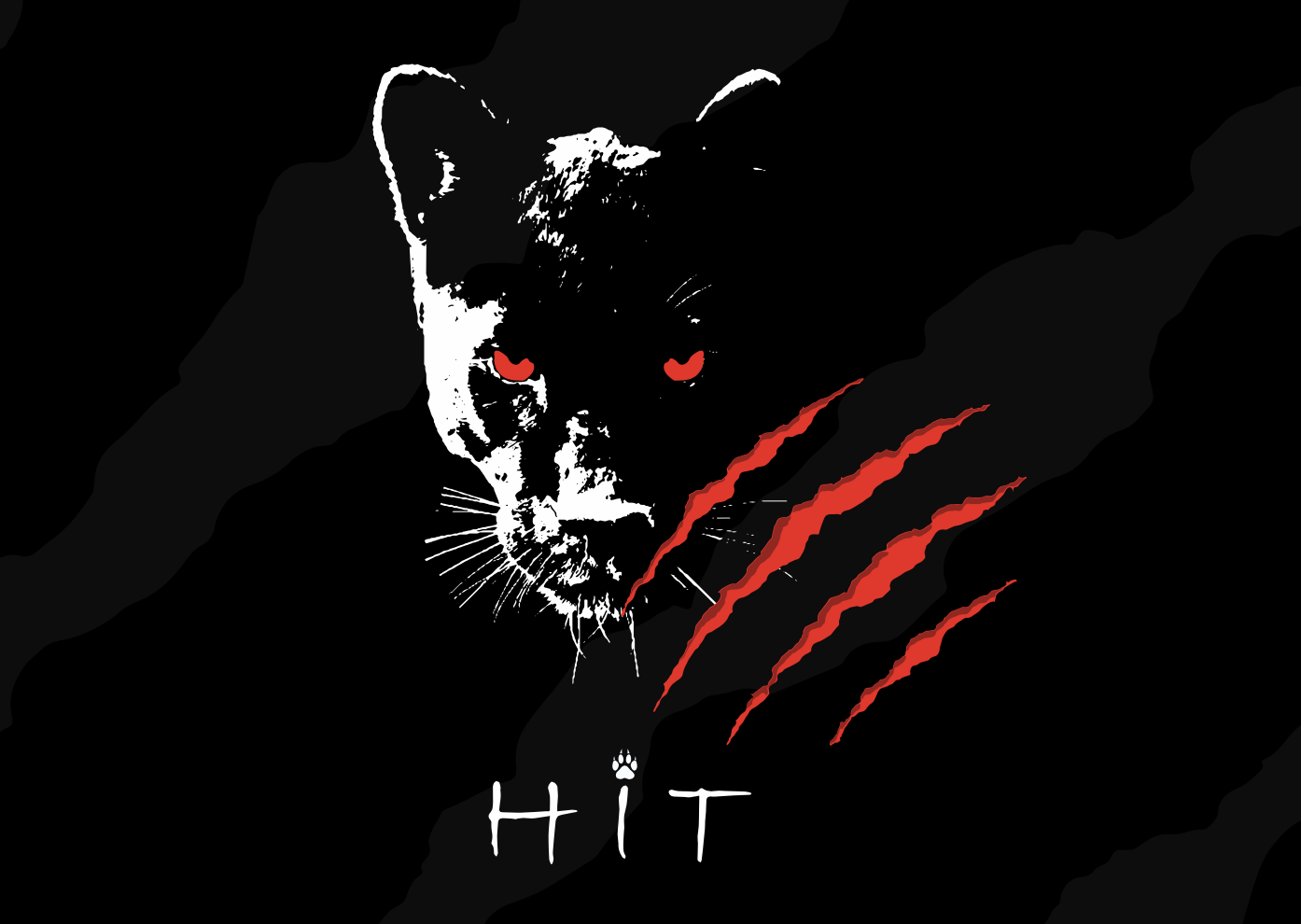 Buy HIT nicotine pouches (HIT SNUS) at The Royal Snus Online! STRONGER THAN EVER from GN Tobacco- HIT nicotine pouches. HIT is a white, tobacco- free product with extremely high nicotine content produced by GN Tobacco Sweden. Enjoy the combination of the stimulating sensation of a very strong nicotine kick with a catchy fruity flavors. There are 5 types of flavors. Enjoy the flavours between Blackberry, Blueberry, Orange, Dr.Pepper and Lemongrass. Just choose the path that you want to travel by toyour nicotine independence. HIT nicotine pouches are the most variable pouches in the market with range of nicotine content of 20mg/g. HIT doesn't contain any of the harmful components that tobacco products may have. By being sufficiently loaded with Nicotine and essential natural oils Hit is the purest way to attain nicotine satisfaction. HIT comes in slim, mini slender portions for that nice and discreet look under your lip.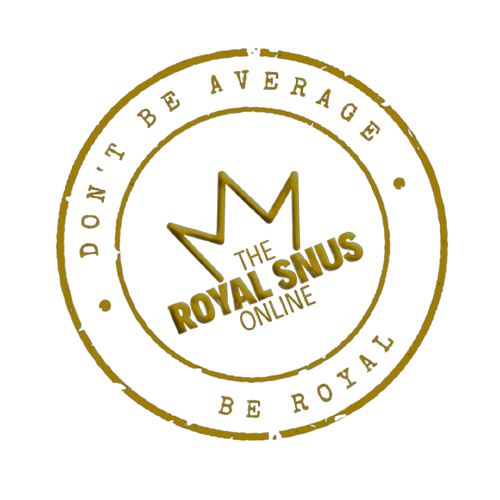 My name is HIT nicotine pouches, but people also call me ...
The original and correct name of HIT products are HIT nicotine pouches, but in each country there is different ways how they call them - HIT nuuska, HIT nikotiinipusseja, HIT nikotiini kotid, HIT prill, HIT prilla, HIT nicopods, HIT snuff, HIT снюс, HIT pouch, HIT pouches, HIT nicotine bags, HIT nicotine pillows, HIT chew bags, HIT nico pods, HIT chewing tobacco, HIT chew, HIT dip, HIT dipping tobacco, HIT snuss, HIT السويدية snus, HIT smokeless tobacco, HIT bag under your lip, HIT snus suédois, HIT sachets de nicotine, HIT Snus sueca, HIT bolsas de nicotina and much more. Order all of HIT nicotine pouches at The Royal Snus Online shop!