VID nicotine pouches (VID SNUS) is a brand new nicotine pouches from Kurbits snus with many different exciting flavor combinations, completely free of tobacco. VID nicotine pouches cans are CO2 emission neutral, both in terms of manufacturing and materials. VID comes with flavours as: VID Coffee Caramel Slim All White, VID Arctic Blast Strong Slim All White, VID Violet Velvet Slim All White, VID Fresh Cola Slim All White, VID Fruit Fusion Slim All White, VID Cool Citrus Slim All White. Give a try!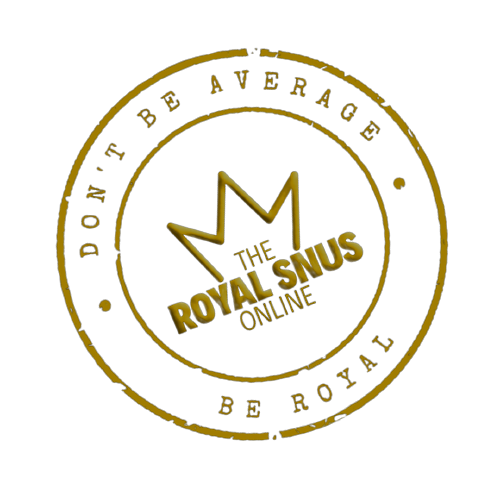 What is VID and why to buy VID nicotine pouches at The Royal Snus Online shop?
In VID nicotine pouches find the most innovative way to consume nicotine. Without a trace of tobacco and with the help of revolutionary research, VID have created nicotine pouch where nicotine is manufactured in a laboratory environment in an efficient and harm-reducing way for providing a fast nicotine kick with a fresh flavour and a long lasting taste. The patented formula gives VID a very fast effect without maximizing the amount of nicotine. VID can now control the effect in a way that was not possible before by offering you as a user a completely new experience of nicotine products. Order all of VID nicotine pouches at The Royal Snus Online shop!
My name is VID nicotine pouches, but people also call me ...
The original and correct name of VID products are VID nicotine pouches, but in each country there is different ways how they call them - VID nuuska, VID nikotiinipusseja, VID nikotiini kotid, VID prill, VID prilla, VID nicopods, VID snuff, VID снюс, VID pouch, VID pouches, VID nicotine bags, VID nicotine pillows, VID chew bags, VID nico pods, VID chewing tobacco, VID chew, VID dip, VID dipping tobacco, VID snuss, VID السويدية snus, VID smokeless tobacco, VID bag under your lip, VID snus suédois, VID sachets de nicotine, VID Snus sueca, VID bolsas de nicotina and much more.